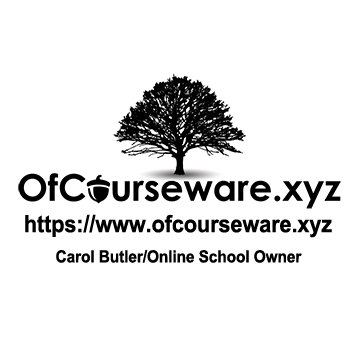 If you want to stay informed about WHEN the launch will be again please make sure you have a copy of Katherine's FREE Tools & Resources Checklist from the Sales Page (click the thumbnail of the course called "Become a Fearless Traditional Retoucher & Spotter") then you'll be sure to get updates about its launch.

We've added so much more material that we want to update the recaps Katherine does at the end of each Module which summarizes what that Module taught and what you learned.
Please stay in touch. Email Katherine Gillis at katherine@ofcourseware.xyz or Carol Butler at carol@ofcourseware.xyz. Don't forget to check off each module as you go thru or revisit the information so you can be part of the Certificate of Completion program we put together.
Carol